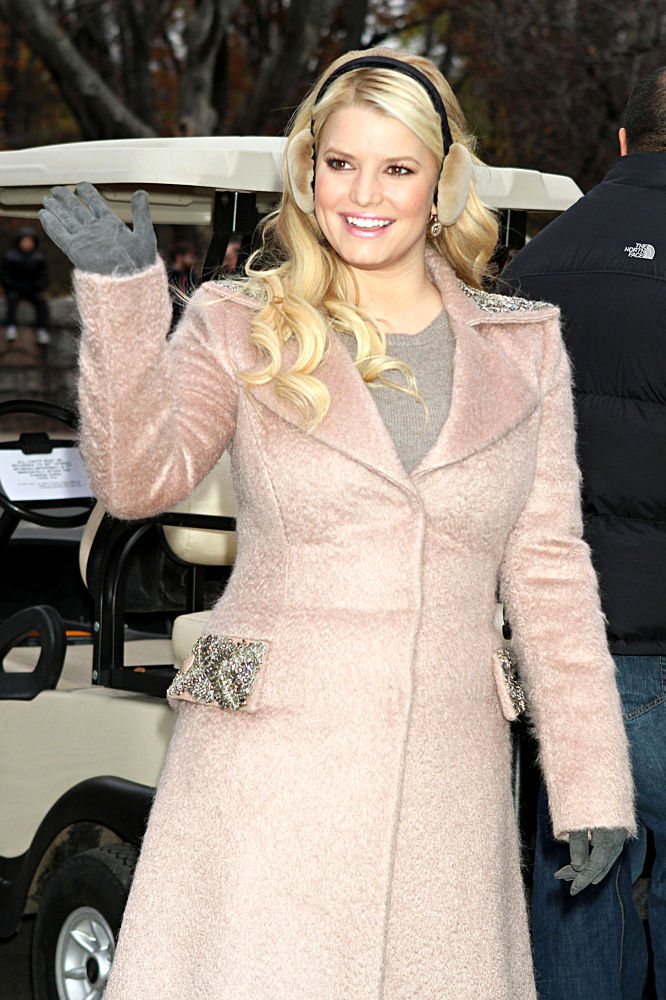 So today I decided to buy a copy of the recent issue of "HEAT" magazine to get me through my tube journey (which is only around 15mins, but actually manages to feel more like 50!) I haven't purchased Heat in years, but my attention was won by the "SIZE 14 IS THE NEW SEXY" slogan on the cover!
It was so refreshing to see a spread dedicated to these women whom in the past have been criticized for being over-weight or in some cases too thin. The article written by "Caroline Corcoran" was a tribute to the likes of Jessica Simpson, Christina Aguilera and Paris Hilton complementing them on their admirable curves.
"AVERAGE - SIZED FIGURES ARE BACK!"
The article itself sends a positive message to women advising them to eat more healthily and to be confident with their body sizes. So it looks as if Size 14 is the new perfect so to speak.
WELL DONE HEAT!
A flick of a few pages and I come face to face with Cher Lloyd. Not literally, but ISSY SAMPSON has run a story on her backlash from the American Population due to her trashy style, bad teeth and her diva-like behaviour. Fair play to her for gaining the interest of the likes Wil.i.am and Lil Wayne, but she does have awful hair and style, which is completely trying to rip off Rihanna and Cheryl Cole. If she wants to make it big she needs to get into her own lane and start creating not imitating. I just don't agree with the fact that she hasn't even dropped a single yet let alone an album and she's strutting around as if she has celebrity status. Like the article says; "she should remember that it was only a year ago that she was lining up at the X-Factor auditions" and maybe that will bring her back down to reality! Okay, so this seems like a lot of hate, but I guess what I am trying to say is that my opinion stands that this is something she should be working for and not having it all handed on to a plate. The biggest names in the pop industry worked hard to get where they are it just feels that with all of these manufactured kids the work ethic has been lost along the way!
P.S - SOMEONE PLEASE INFORM HER THAT PAUL'S BOUTIQUE IS JUST PURE TACK!